Re:Memorize
A downloadable Visual Novel for Windows and macOS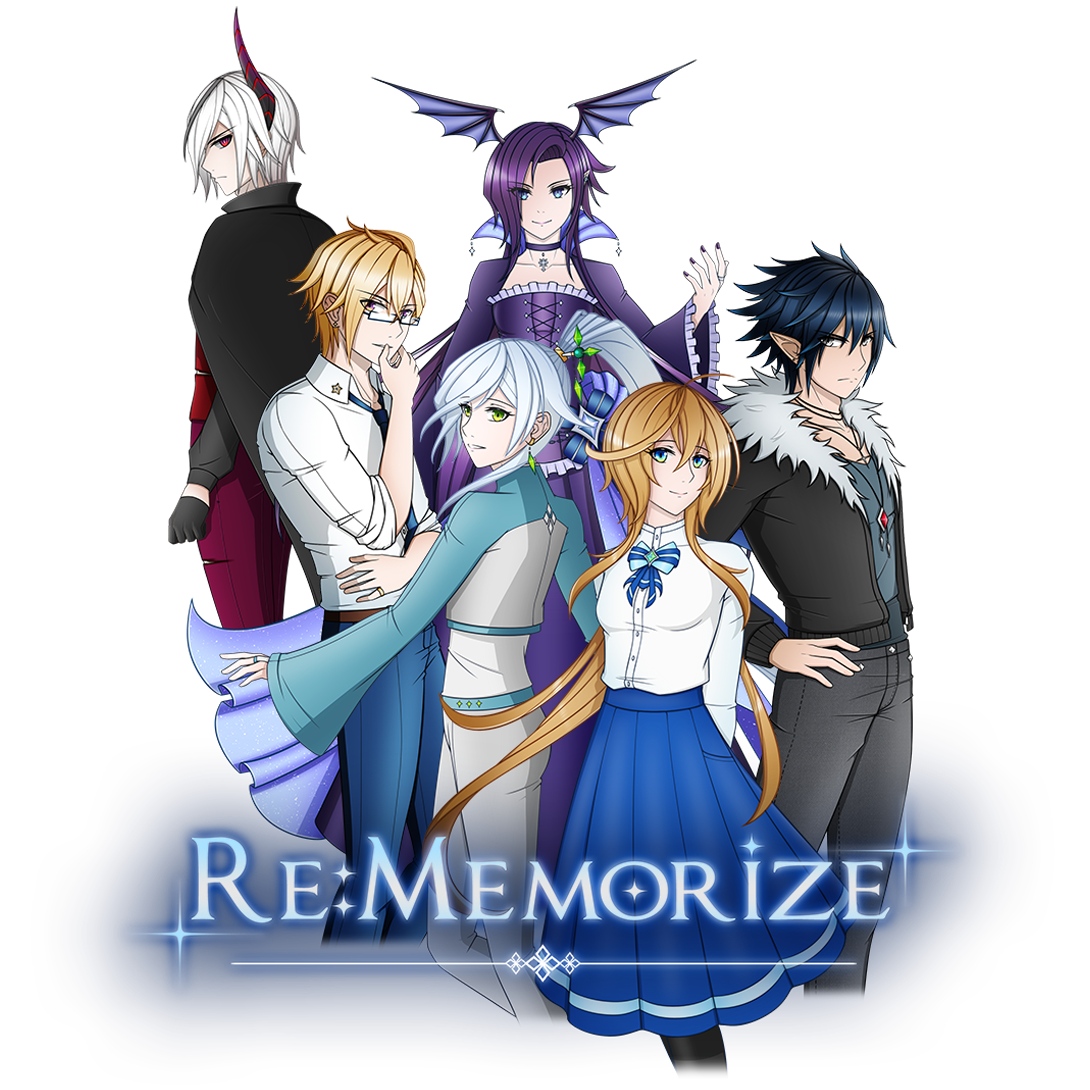 Re:Memorize is a character-driven, kinetic visual novel centred around a unique cast of characters discovering their destinies behind truth and lies.
Inspired by anime, manga, and JRPGs — Unravel the illusion, and learn of the hidden past from the perspective of Cynthia, a girl with amnesia striving to regain her memories.
—❖—

| Synopsis |
Upon regaining consciousness, Cynthia Castel finds herself under the effects of amnesia. She attends the prestigious 'Orion Academy' while trying to piece together her missing memories. Along the way, she learns about recent events that took place between the neighbouring planets - Lunia and Pandora.
While living her 'normal' life, her reality comes to a halt when unexpected events befall her school. Saved by her new allies, Cynthia soon regains a fragment of her memory, revealing hidden truths about her past, and present…
—❖—
| Genres |
Action, Drama, Fantasy, Mystery
Warning: This visual novel contains flashing lights and imagery — Reader discretion is advised.
—❖—
| Full Version |
Once Re:Memorize is officially released, the visual novel will include:
10 Main Storyline Chapters
10 Character Side Chapters
1 Bonus Chapter [True Ending] *

2 Unlockable Titles : [ Hope's Will ] + [ Destiny Maker ]
—❖—
* Requires both titles to unlock

| Characters |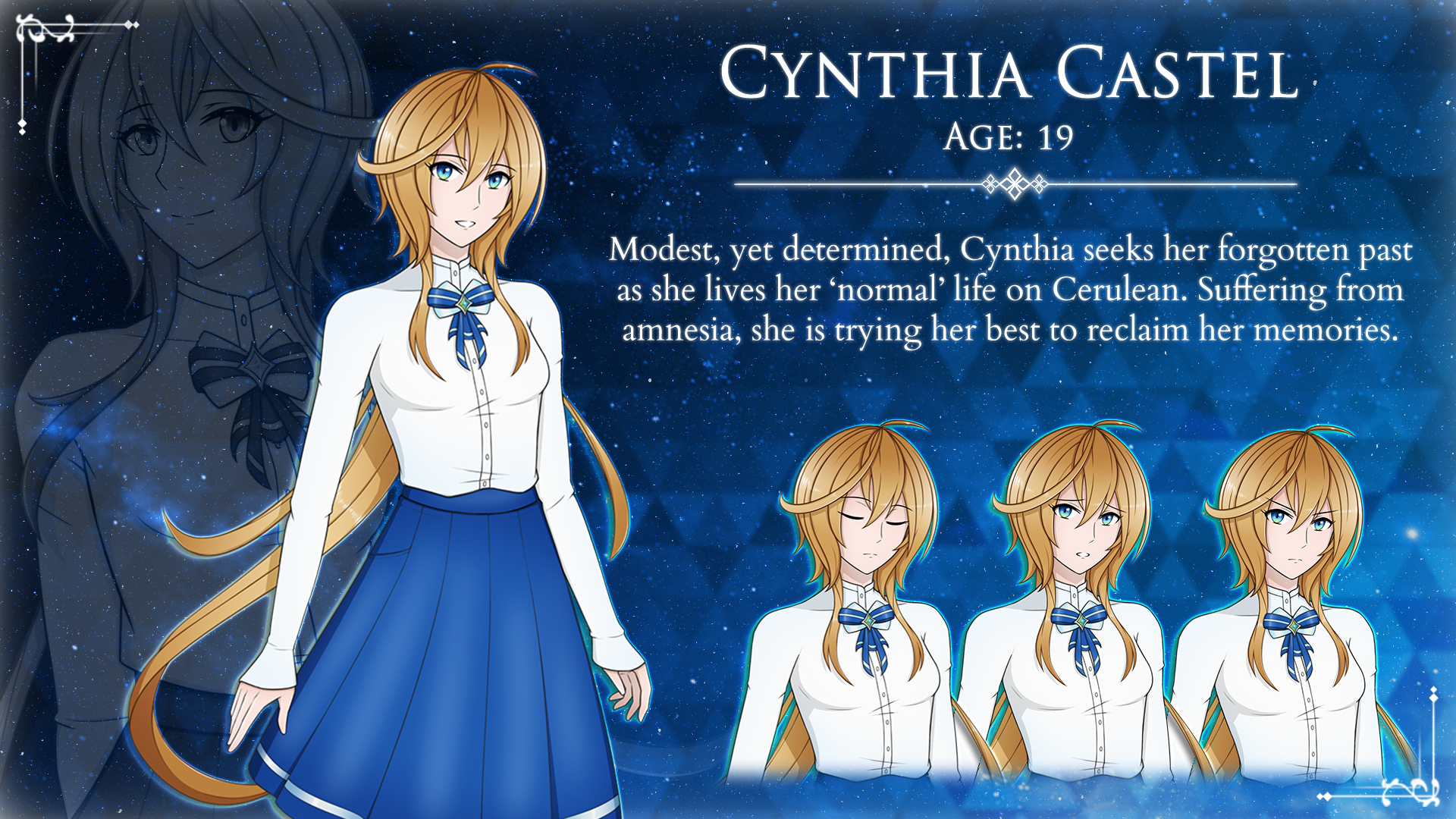 —❖—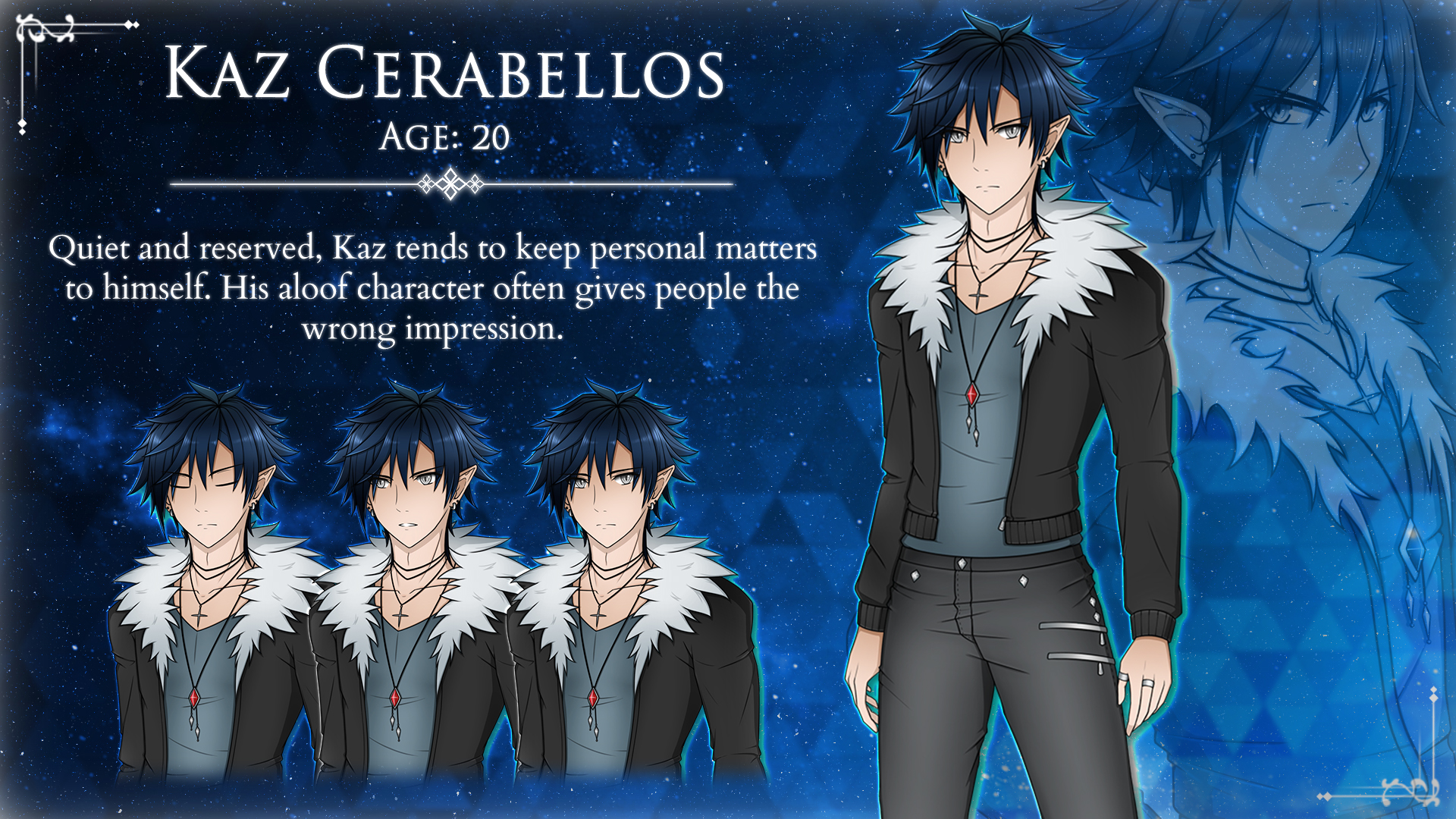 —❖—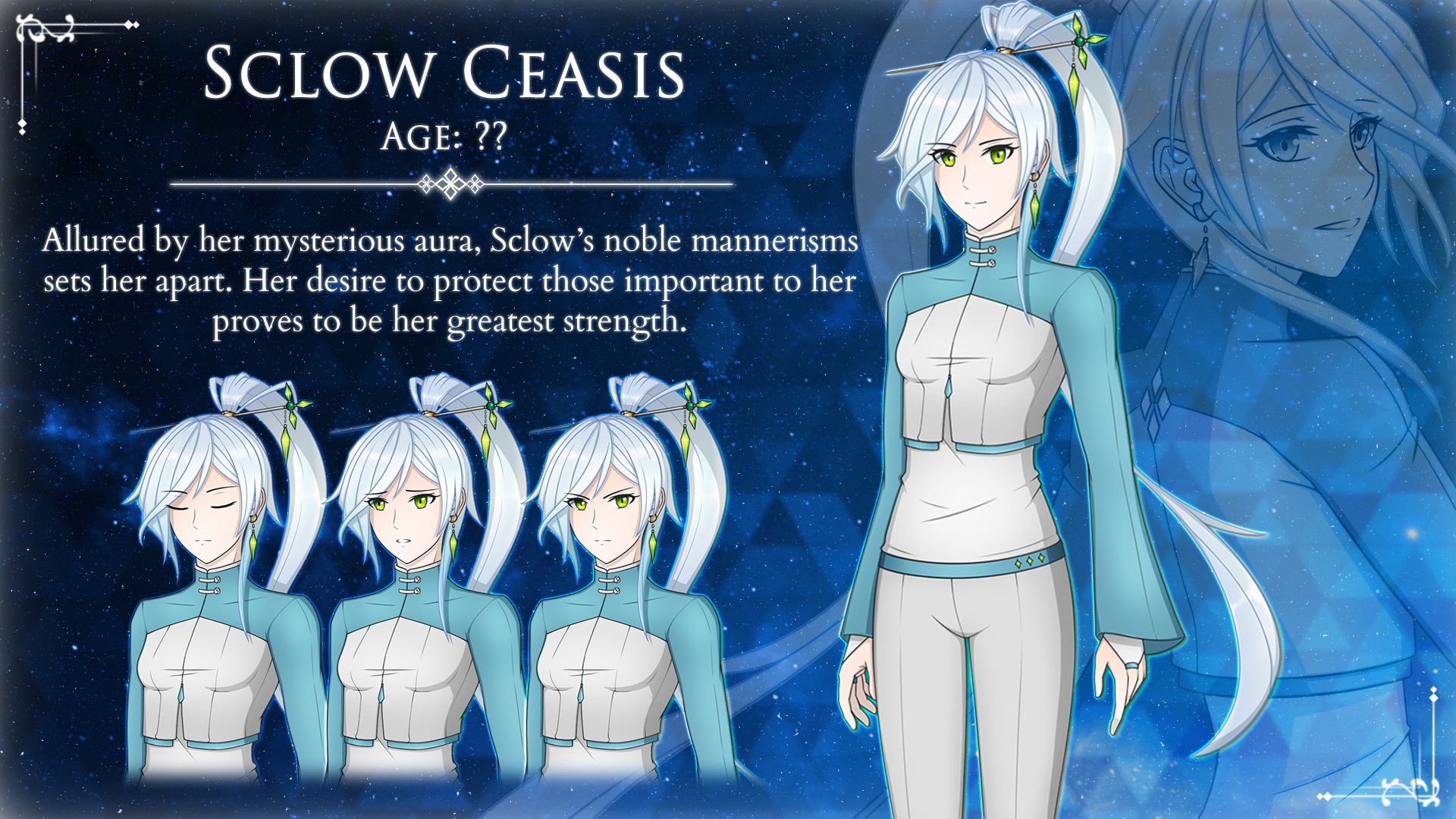 —❖—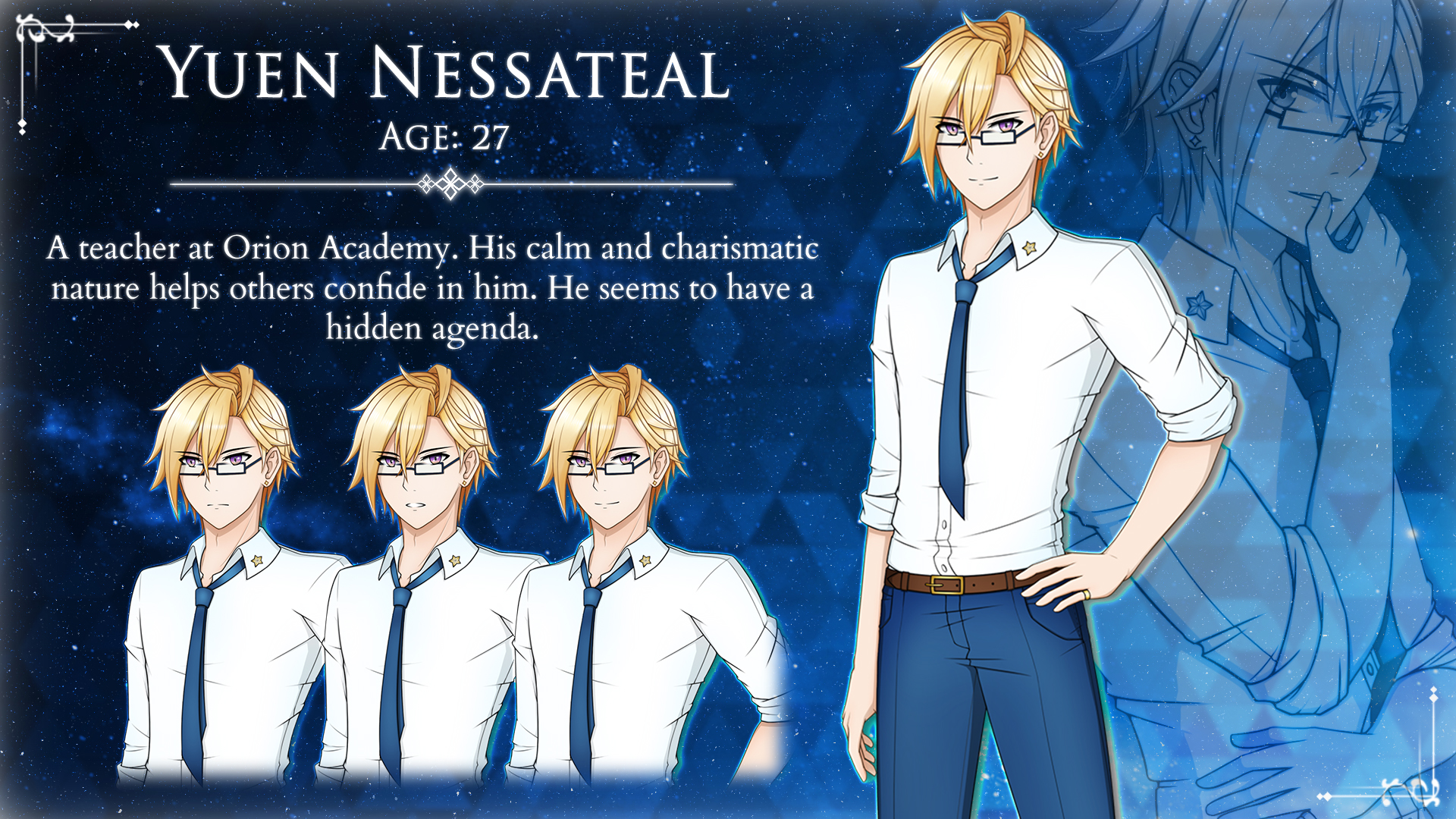 —❖—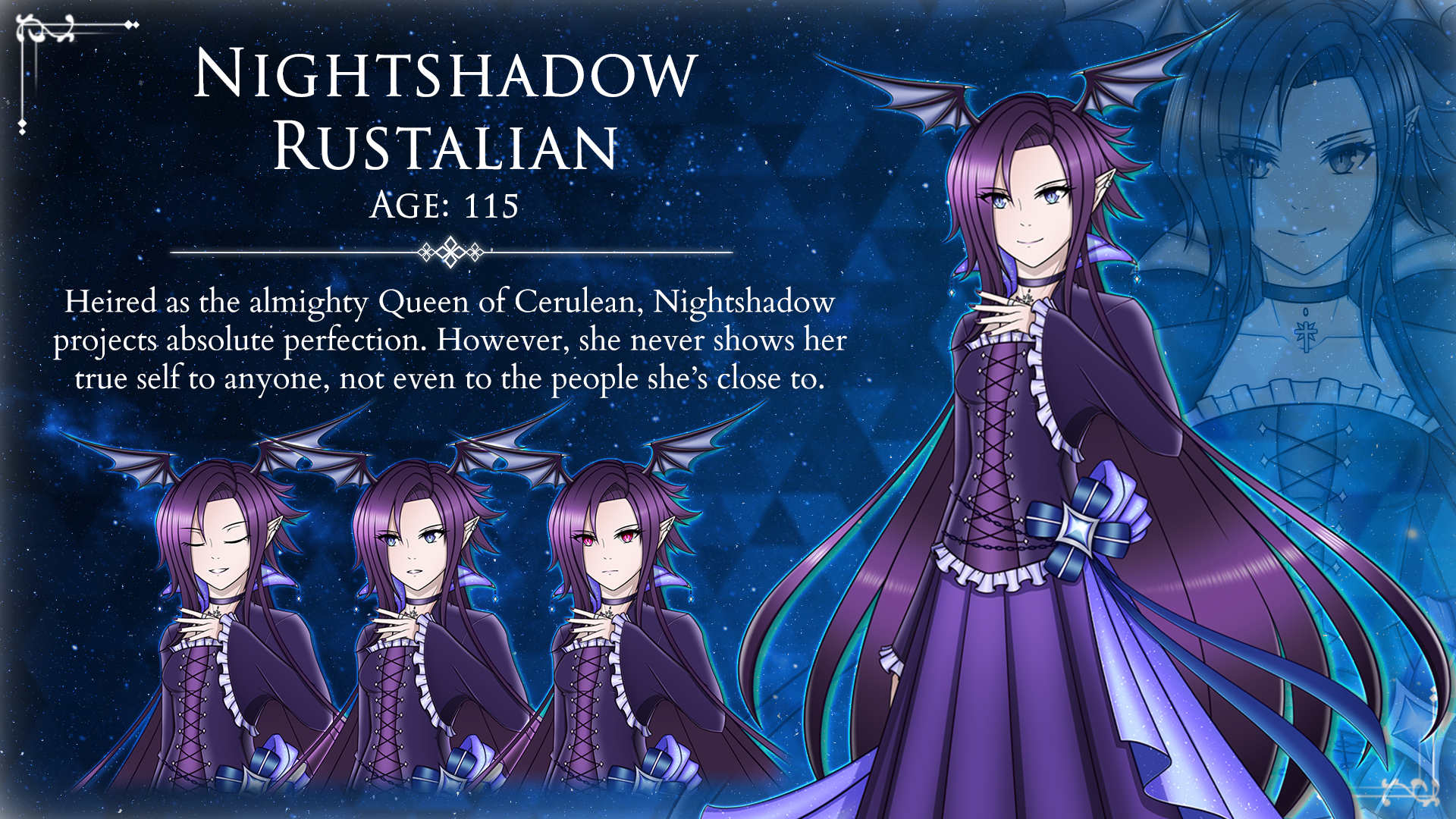 —❖—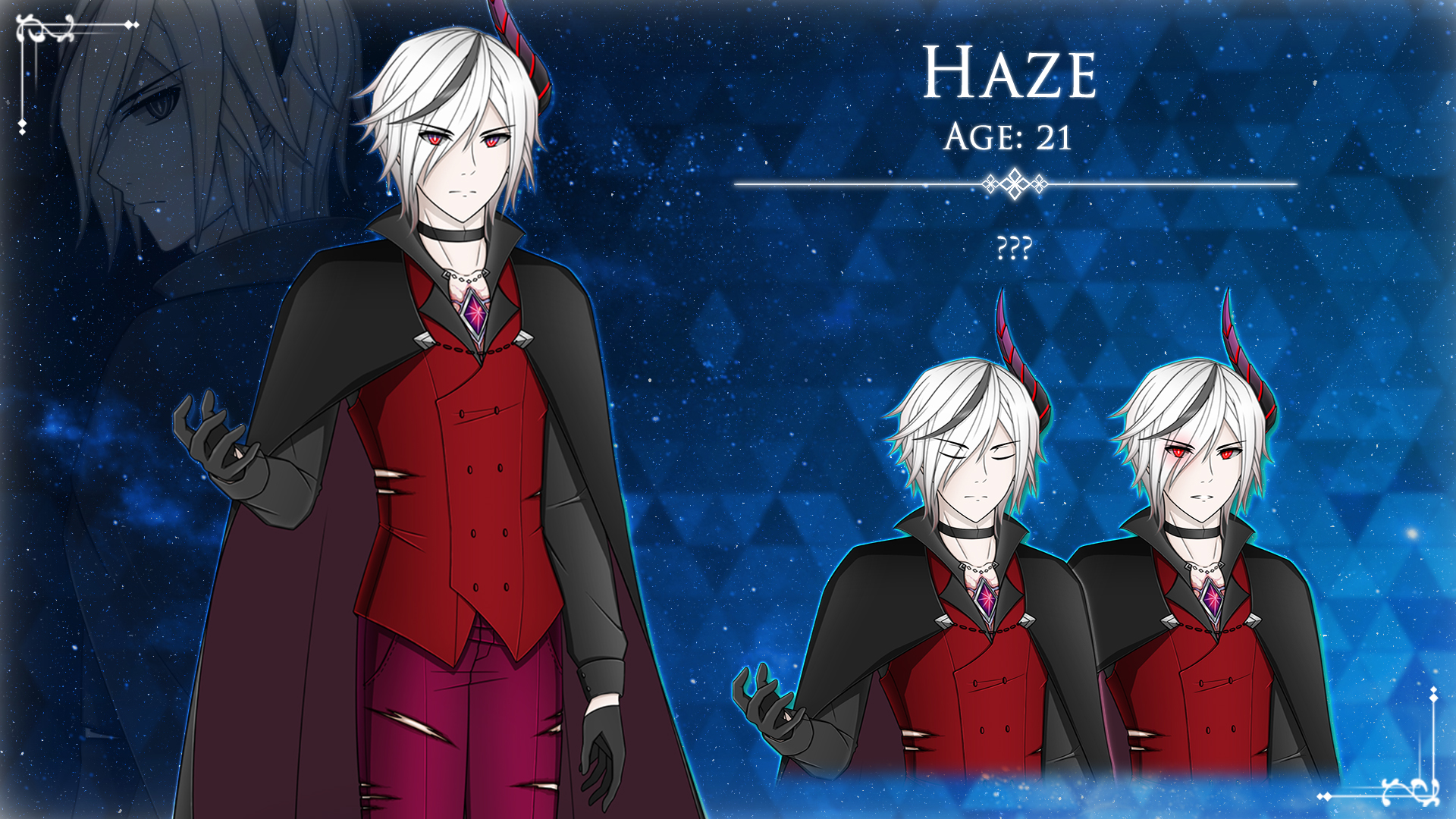 | Credits |
Storyline / Artist ❖ Selene K.
Programmer ❖ Jeffrey G.
Editors ❖ Hyeon-Jin K.
Assistant ❖ Nathaniel L.
Music ❖ Irene C.
—❖—
| Special Thanks |
Ronald S. | Jada L. | Julie V.
Nicholas H. | Kevin C. | Lorena R. | Yuno L.


| Demo Version: 1.4.2 |
Please note that the demo does not reflect the finished version of the visual novel and may undergo changes during production.
Last Updated: January 5th, 2022

Download
Click download now to get access to the following files: